ACCESSORIES
CRYO RACKS & BOXES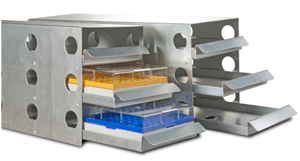 When the Biological Samples are kept in Cryo Boxes, It will be difficult to stack the boxes one on the top of the other. It will also be difficult to access the boxes kept at bottom and rear end of the freezer compartment.
To enable the endusers to overcome the above problem and to use the compartment space judiciously, we offer Cryo Racks with sliding drawers made up of Anodized Aluminium (for better thermal conductivity).
The complete inventory systems consisting of Cryo Racks and Cryo Boxes will help you to store maximum number of samples inside the Freezer.
Inventory Guide indicating number of Cryo Racks, Cryo Boxes and Cryo Vials given in the next slide for better understanding.
Biological Samples are normally kept in Cryo Vials of capacity 1 ml, 2ml and 5 ml.
We offer Cryo Boxes of various capacities. These Cryo Boxes are available in Card Board version (Medium term storage, only for 1 ml and 2 ml vials) as well as Plastic (Long term storage).
Card Board or Plastic Cryo Boxes of 2" Height can accommodate 81 vials of 1 ml or 2 ml capacity.
Plastic Cryo Boxes of 3" Height can accommodate 81 vials of 5 ml capacity.

CRYO COOLANT CASSETTES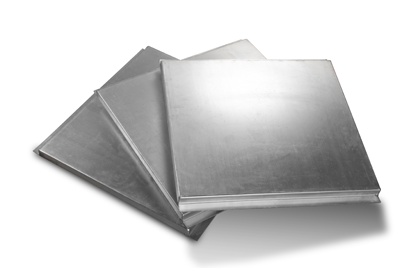 During power or Freezer failure, even though Liquid CO2 back up helps to prevent rapid thawing and provide some sort of a back up for a temporary period, it has inherent own practical difficulties

A bank of at least 4 Nos. of CO2 cylinders with suitable manifolds, instead of 2 Nos. (Normally offered by the suppliers) will be required to have few hours back up.

Moreover, you will need an expert technician / maintenance person who can handle safe handling and replacement of CO2 cylinders, which are always at high pressure.

Cryo Coolant cassettes are rectangular anodized aluminium cassettes with special cryogenic coolant inside them. When installed under the shelves, they help to protect the samples in frozen, subzero condition over a period of 24-36 hours during power failure.
CRYO GLOVES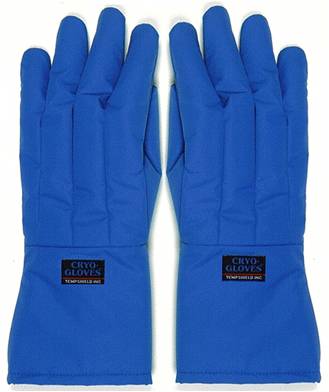 To prevent cold burn for operating personnel on their skins when they hold ultra cold samples in freezers, we offer Cryo gloves.

These Gloves made of cold resistant linen and synthetic insulation material will help the users to access the Freezer and hold ultra cold samples without any discomfiture.

Cryo Gloves are available in Mid-Arm Size.
TEMPERATURE RECORDERS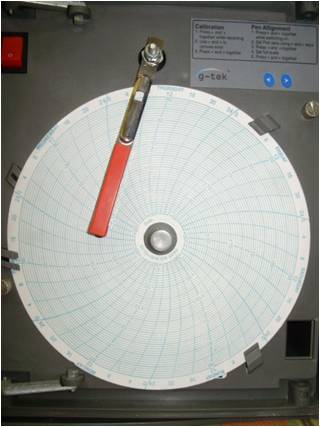 To create a record of chamber temperature on a continuous basis, we offer Microprocessor based, (7-Day) weekly Chart recorders (ink type).

The Temperature Recorder is Microprocessor based, reliable and maintenance free.

The Recorder is available for 2 sizes of charts, 6" dia and 4" dia.
STABILIZERS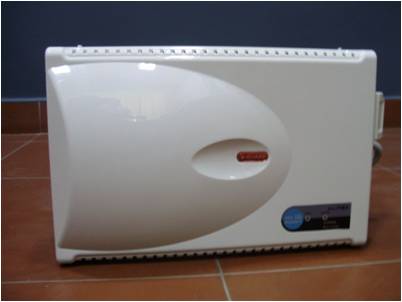 Cooling equipments work well when connected through Voltage stabilisers.
Since the electrical input may have voltage variations, we strongly recommend that our equipments are connected through Automatic or preferably Servo controlled Voltage Stabilizers.
If an equipment is not connected through stabilizers, we are not responsible for any failures or malfunctioning even if the equipment is under warranty.
We offer Automatic Voltage Stabilizers from V-Guard and Servo controlled Voltage Stabilizers from Krycard.
If you have wide range of voltage fluctuations, you should connect it through Servo Voltage stabilizer only.